Joined

13 Nov 2019
Messages

3,420
Location
Quick question to the group. I'm finalising the stand for my new 1500 x 600 x 550 tank, and plan to add a protection mat to the top to place the tank on. The top is made from 25mm Trespa which is a high density compressed laminate, so very stong and very flat, but I always like to go full belt and braces.
There don't seem to be any off the shelf mats at this size from the usual brands like JBL etc. I have seen this one on eBay, but I'm not convinced by the quality of the material in the close up image: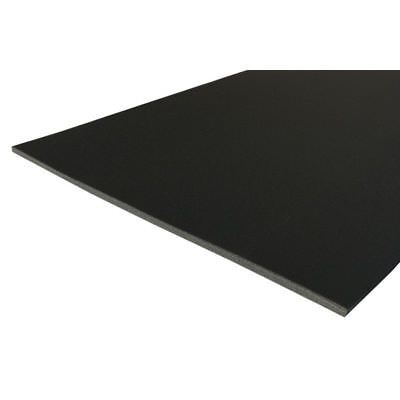 They are indispensable especially for large and heavy fish tanks. The mats protect the furniture surface from scratches that can be made by the glass bottom of the aquarium/terrarium tank. By limiting heat dissipation, they also help to reduce power consumption for water heating.
Otherwise I'm wondering if I would be better with some EVA Foam:
If I go with that, I'm unsure whether I should be going with the higher 100kg density stuff given the filled tank will weigh over half a tonne, or the lower 45kg density stuff to allow more compression to deal with any surface irregularities (which is the whole point of the matt) - probably the former 100Kg version. Also which thickness - I was thinking the 10mm?
Its a very expensive tank, and I want it to last until I 'shuffle off this mortal coil', so I want to get this simple cheap element right. Any thoughts and suggestions (that don't involve yoga mats) are most welcome?