Below is my 200l Fluval. Recently co2 injected, external fluval 307 filer, dosing a cap of Seachem Flourish every few days and recently tried dosing seachem Iron as I thought the degrading on my plants was lack of Iron.
Is this lack of lighting or a lack of a nutrient? I have just purchased some root tabs to see if that helps. Also adding a power head to improve flow.
Any ideas on what's going on? It seems to be a mix of a few things possibly. The black on the Anubias can be brushed off with a water change (75% every week) but it comes back.
Many thanks to any help!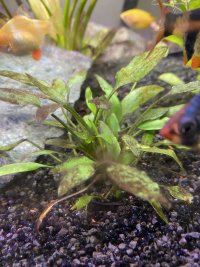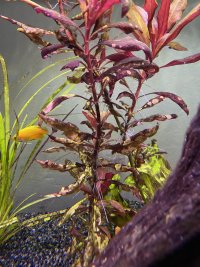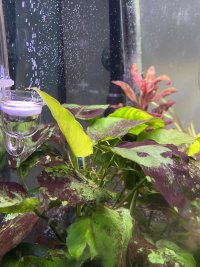 Last edited: